Mosquito Repellant Bracelet on Amazon
There's a Bracelet on Amazon That Repels Mosquitoes, So I'm Not Taking It Off All Summer
As POPSUGAR editors, we independently select and write about stuff we love and think you'll like too. If you buy a product we have recommended, we may receive affiliate commission, which in turn supports our work.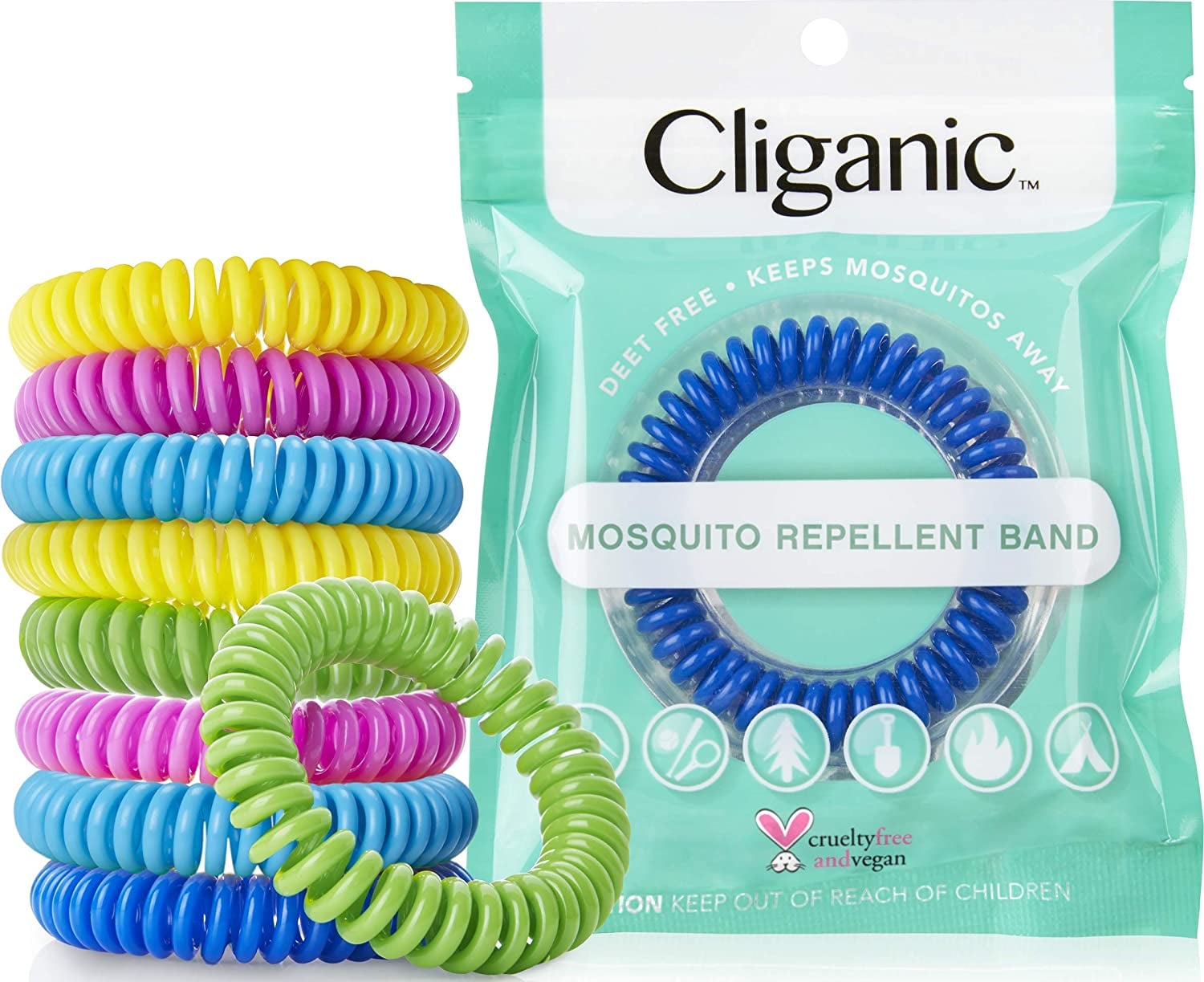 Summer is my favorite season, but I always end up with a multitude of mosquito bites. They're itchy, annoying, and make all those minidresses I've waited a year to wear seem suddenly unappealing. I found a great lightbulb that repels mosquitoes for when I'm at home in my backyard, but I wanted something a little more portable than that, and I found these genius Cliganic Mosquito Repellant Bracelets ($10, originally $13) on Amazon.
These little bracelets look like hair ties, and they're deet-free repellant, which I can definitely get behind. They're made with essential oils that work to keep those pesky bugs at bay, and they're waterproof and safe for activities like tennis and hiking. Plus, they have thousands of positive reviews. As someone who has been personally victimized by mosquitoes, I'm stocking up on these affordable bracelets.