Will There Be a Knives Out Sequel?
A Knives Out Sequel Is in the Works, and Daniel Craig Is Reportedly Eager to Return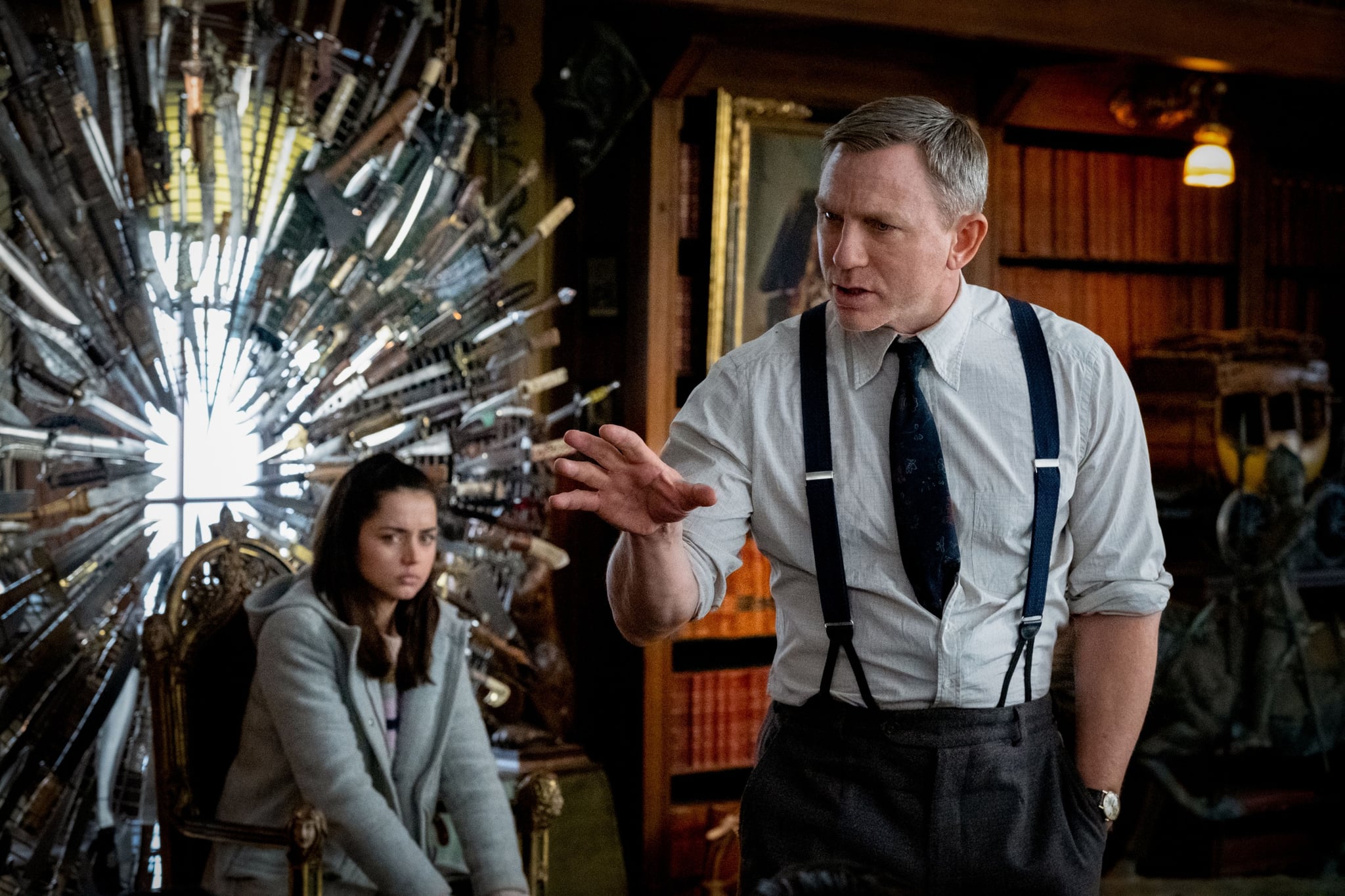 Get your sheaths, folks, because these knives are coming out! According to The Hollywood Reporter, Rian Johnson is already developing a sequel to his critically acclaimed murder mystery, Knives Out. The original whodunit features a star-studded cast including Daniel Craig, Jamie Lee Curtis, Chris Evans, and Ana de Armas, and has grossed nearly $250 million worldwide.
Johnson reportedly told THR that the sequel would center on Craig's Benoit Blanc, with the southern detective investigating a new case. Ram Bergman, Johnson's producing partner, allegedly revealed that Craig is eager to reprise the role, saying, "Daniel had so much fun doing it and he wants to do more."
On Thursday, Lionsgate CEO Jon Feltheimer announced the sequel is officially a go during the company's third-quarter earnings. Johnson is hoping to make the next film within the next year. Here's hoping we'll get more of that "Kentucky Fried CSI" soon!