Sydney Sweeney 2022 Emmy Nominations
Sydney Sweeney Is Now a 2-Time Emmy Nominee: "What a Morning!"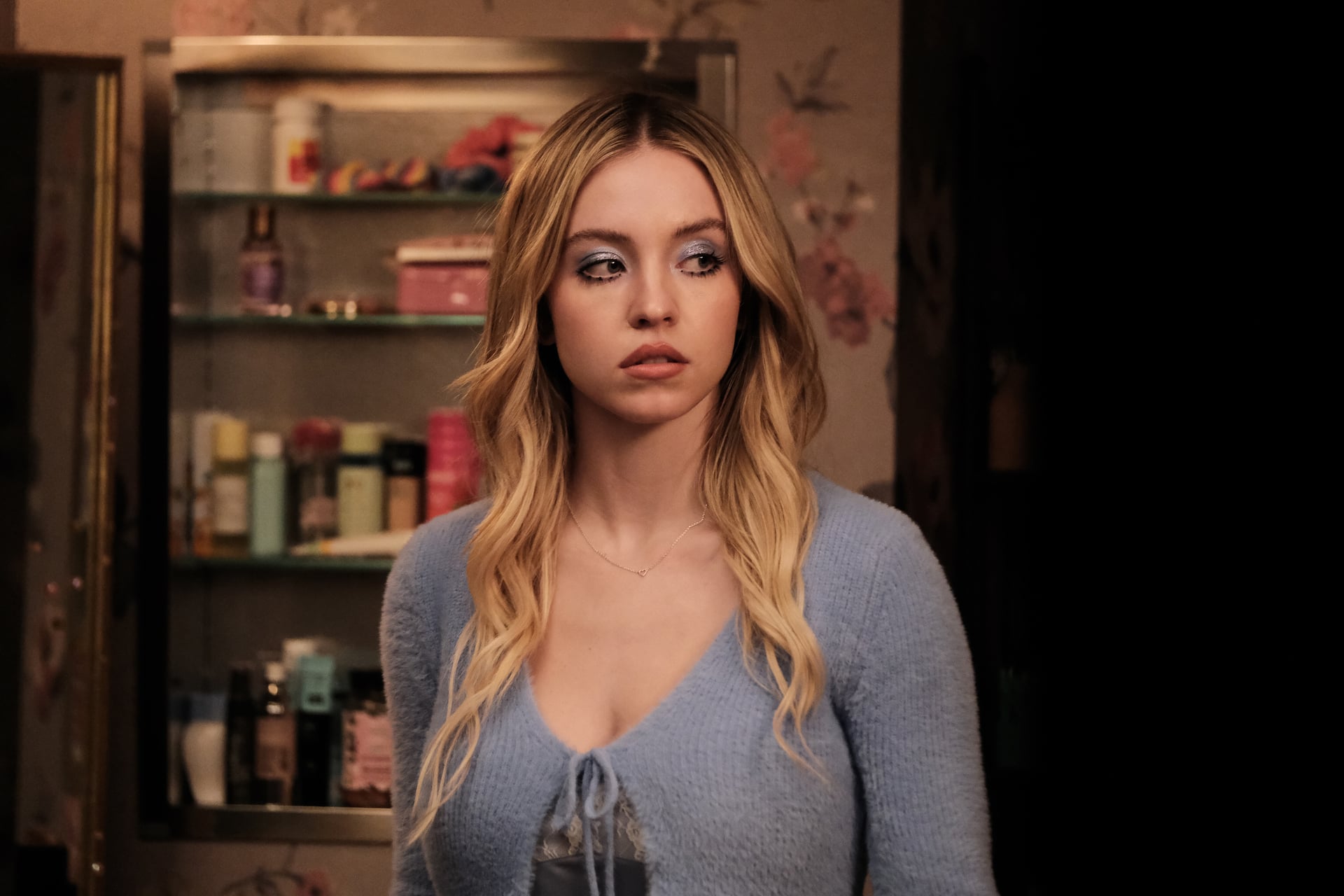 Sydney Sweeney is officially an Emmy nominee twice over. Nominations for the television award show were announced on July 12, and the 24-year-old actor was recognized in two categories: Sweeney's portrayal of Cassie Howard in "Euphoria" earned her a nod for outstanding supporting actress in a drama series, while her role as Olivia Mossbacher in "The White Lotus" snagged her a nomination for outstanding supporting actress in a limited or anthology series or movie.
Following the announcement, Sweeney shared a video of herself celebrating the news with her mom over the phone while in the car, shedding some tears. "What a morning!" Sweeney wrote in her caption, "It's an honor to know that both Olivia and Cassie have connected with so many. I'm so proud of both these shows and grateful to everybody that's been apart of them. But most importantly mom, I love you, we did it through the ups and downs!"
In total, "Euphoria" received 16 nominations, and "The White Lotus" received 20. Sweeney's onscreen parents in "The White Lotus," Connie Britton and Steve Zahn, were also recognized by the Television Academy. Sweeney's "Euphoria" costar Zendaya, meanwhile, earned a nomination for her portrayal of Rue, and at 25, she's made history as the youngest two-time acting nominee and the youngest woman to be nominated for producing.
Sweeney's nomination comes after an especially drama-filled, emotionally volatile second season of "Euphoria," which sees Cassie implode following the dissolution of her friendship with Maddie as a result of her entanglement with Nate. There are also a pretty memorable hot-tub scene and that bathroom monologue, which inspired a viral meme.
The 74th annual primetime Emmy Awards will air on NBC on Sept. 12.