Love on the Spectrum: Will There Be a Season 3?
We're Hopeful Netflix Will Renew Love on the Spectrum For a Third Season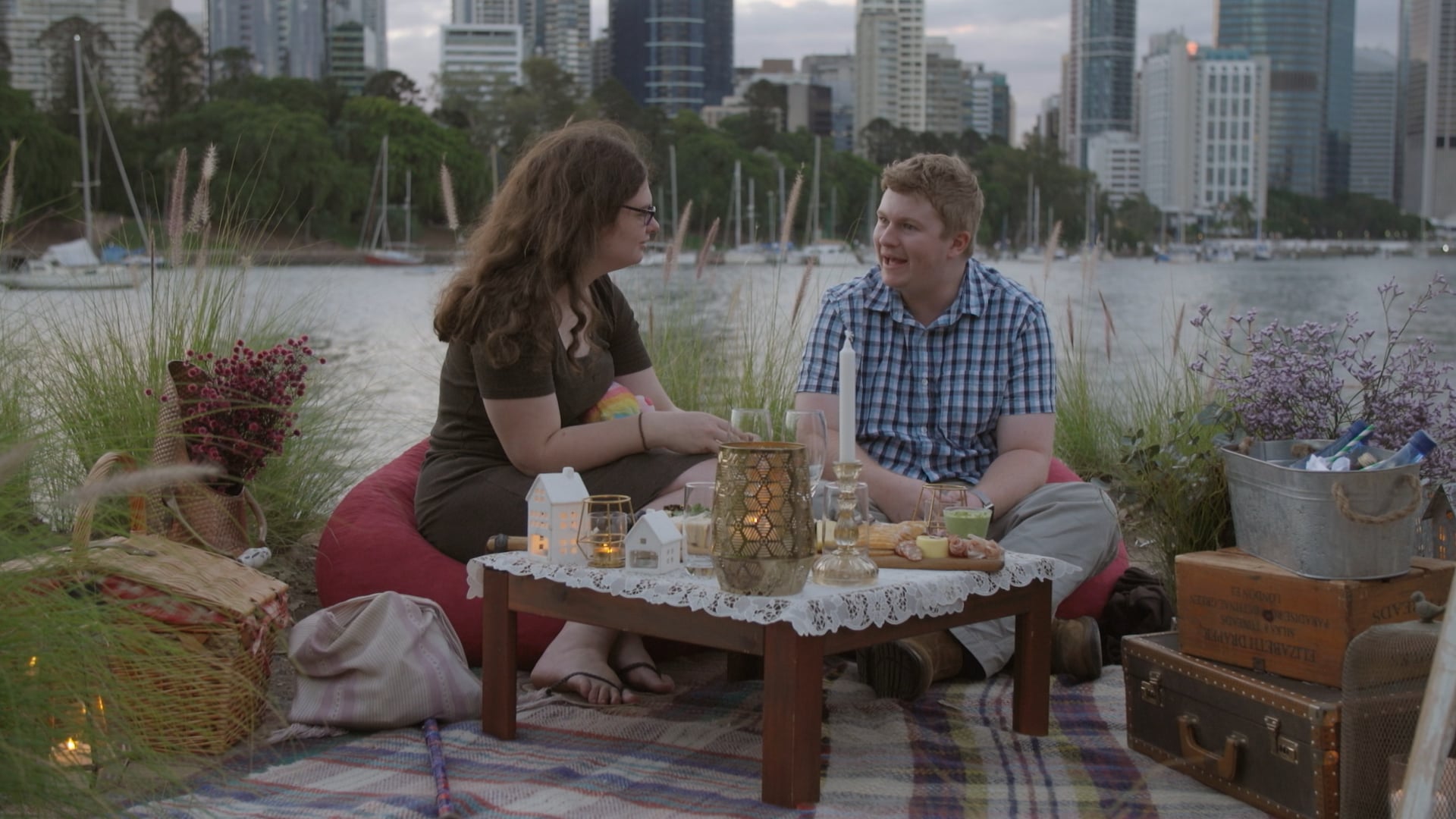 Netflix's Love on the Spectrum is officially back for another season, but we're already wondering whether a third installment is in the works. Given that season two just premiered on Sept. 21, it's too soon to say. However, if the current season is as big of a hit as the first, chances are Netflix will renew it for another.
The first season of Love on the Spectrum debuted in July 2020, and it explored romance and relationships of young adults on the autism spectrum as they went on dates to find their special person. In the follow-up season, new cast members were added and we caught up with Mark, Michael, Chloe, and Jimmy and Sharnae, who have been engaged for over a year and are ready to exchange "I dos." Netflix has yet to officially confirm a season three, but we're hopeful it will soon.