Blood & Water: Will There Be a Season 3?
Will Blood & Water Come Back For a Season 3 After All of Those Cliffhangers?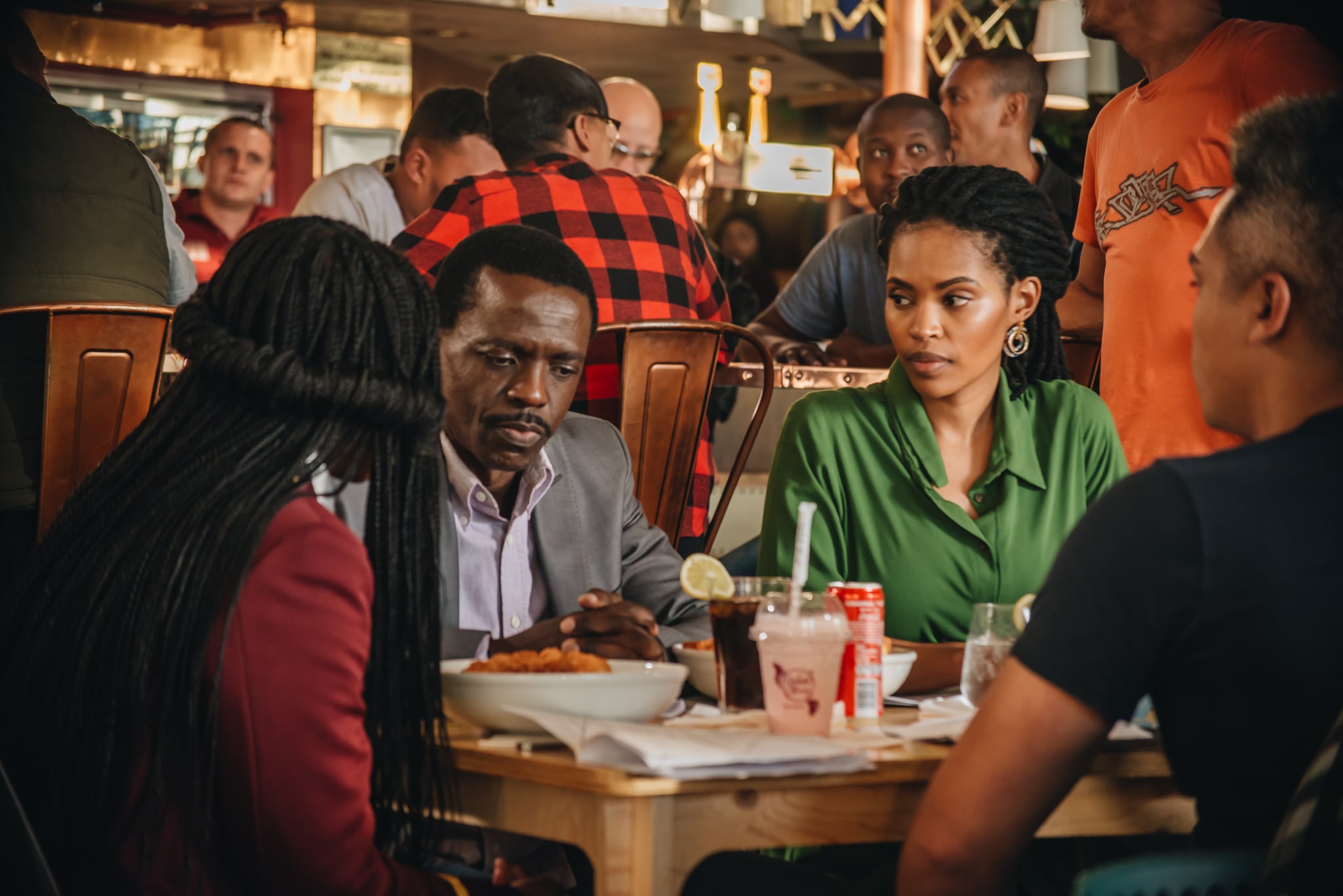 Blood & Water season two premiered at the end of September and concluded with an explosive finale packed with cliffhangers. With so many loose ends, there's already fan anticipation for Netflix to announce season three of the South African teen drama-mystery.
From the mystery behind Fikile's father and Puleng's unresolved love interests, to a kidnapping storyline that ends with unanswered questions, this recent season left viewers wondering what'll happen next. Although there's much potential to continue these plots in a third season, Netflix has yet to announce if a third installment is in the works or not. However, based on the past, that announcement may come soon.
Season one of Blood & Water was released on May 20, 2020, and Netflix publicized its order for season two a month later on June 15, 2020. With that being said, there's a likely chance that fans of this Parkhurst group will hear from Netflix about season three toward the end of October 2021.
If a new season were to premiere, it would likely explore a few of the plot points that were incorporated in the show's most recent season. We could potentially see more of the tension between Fikile and Puleng, and their respective romantic relationships (or lack thereof). Additionally, with the introduction of new faces such as Sam (Leroy Siyafa), Pauline (Katishcka Kiara), and Zayd (Alzavia Abrahams), there's sure to be juicy new scandals.
Season two nails the teen drama-mystery tropes in a refreshingly modern way by incorporating societal and cultural nuances and touching on how technology and social media impact human connection. The show is relatable but wildly entertaining, mixing nail-biting mystery with steamy romance and unexpected twists. Hopefully a potential third season follows in its predecessors' footsteps!
Should season three of Blood & Water be announced, it's unclear when it would air on Netflix. There was over a year between season one's finale and season two's premiere, but that extended gap was likely a result of pandemic-induced production delays. With that in mind, there's potential for us to have our third installment available to binge sooner than later, should it be renewed!