Why Is Barbie Ferreira Leaving Euphoria?
Barbie Ferreira Confirms She's Not Returning as Kat For "Euphoria" Season 3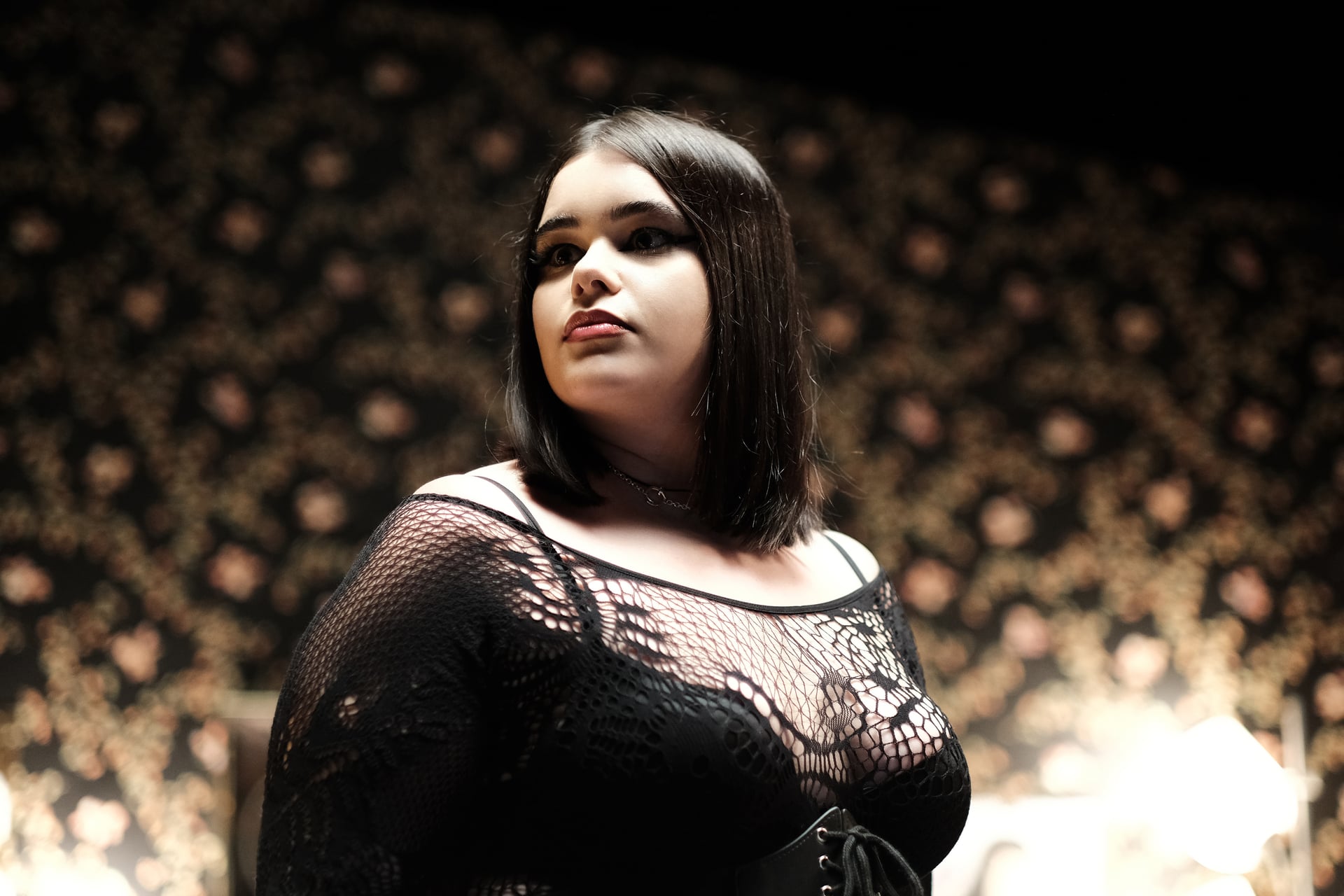 Image Source: HBO Max
Barbie Ferreira's "Euphoria" run has come to a close. On Aug. 24, six months after the season two finale, Ferreira announced on Instagram that she will not be returning for the HBO show's third season, writing a heartfelt farewell to her character, Kat Hernandez.
"i put all my care and love into her and i hope you guys could feel it."
"after four years of getting to embody the most special and enigmatic character kat, I'm having to say a very teary eyed goodbye," Ferreira captioned a photo of Hunter Schafer's Kat fan art on her Instagram Story. "i hope many of you could see yourself in her like i did and that she brought you joy to see her journey into the character she is today. i put all my care and love into her and i hope you guys could feel it. love you katherine hernandez."
With the "Euphoria" season three release date projected to be sometime in 2024, Ferreira refrained from sharing additional details about the circumstances surrounding her character's exit. Still, we can't help but wonder what the series will be like without Kat's badass energy, body-positive attitude, and unique sense of power that she radiated each season.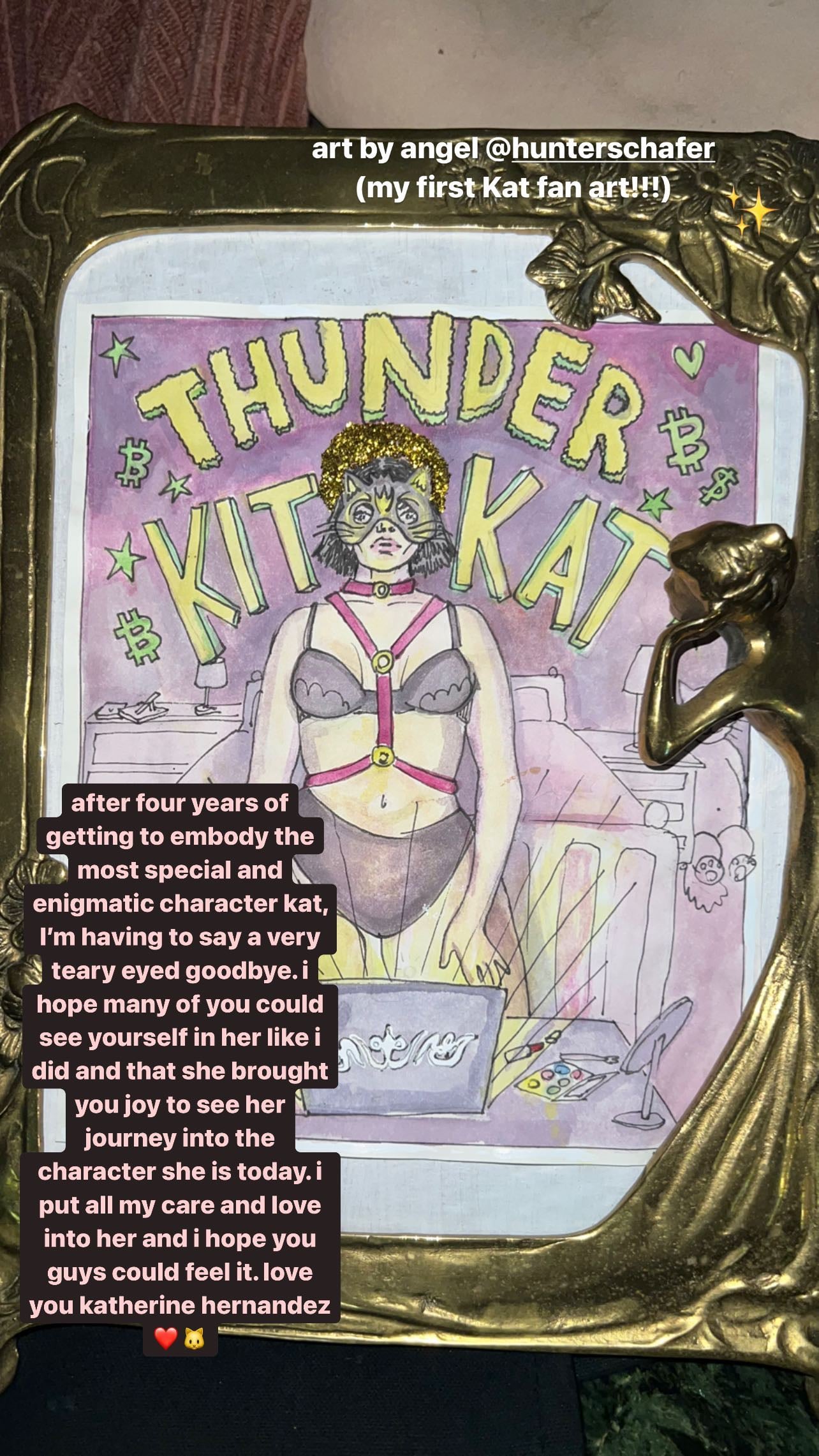 Image Source: Instagram user barbieferreira
During her two-season run on "Euphoria," Ferreira's character broke the traditional "fat best friend" stereotypes, adding a depth and complexity to Kat that made Ferreira one of the show's standout actors. As Kat explored her sexuality and self-confidence, viewers were entranced by her tenacity. While Kat was still finding her way in the world, Ferreira managed to deliver a curvy character with style — the lace-up bustier — confidence, and nuance.
It's unclear whether Ferreira plans to take on new onscreen projects following her "Euphoria" role or continue to hone in on her modeling career. Most recently, she made a guest appearance as Willow in an episode of "The Afterparty" and had a cameo in Jordan Peele's "Nope" alongside Keke Palmer, Daniel Kaluuya, and breakout star Brandon Perea.