Maren Morris T-Shirt Raises $100K For the Trans Community
Maren Morris Turned Tucker Carlson's Insult Into a T-Shirt Benefiting Trans Causes
As POPSUGAR editors, we independently select and write about stuff we love and think you'll like too. If you buy a product we have recommended, we may receive affiliate commission, which in turn supports our work.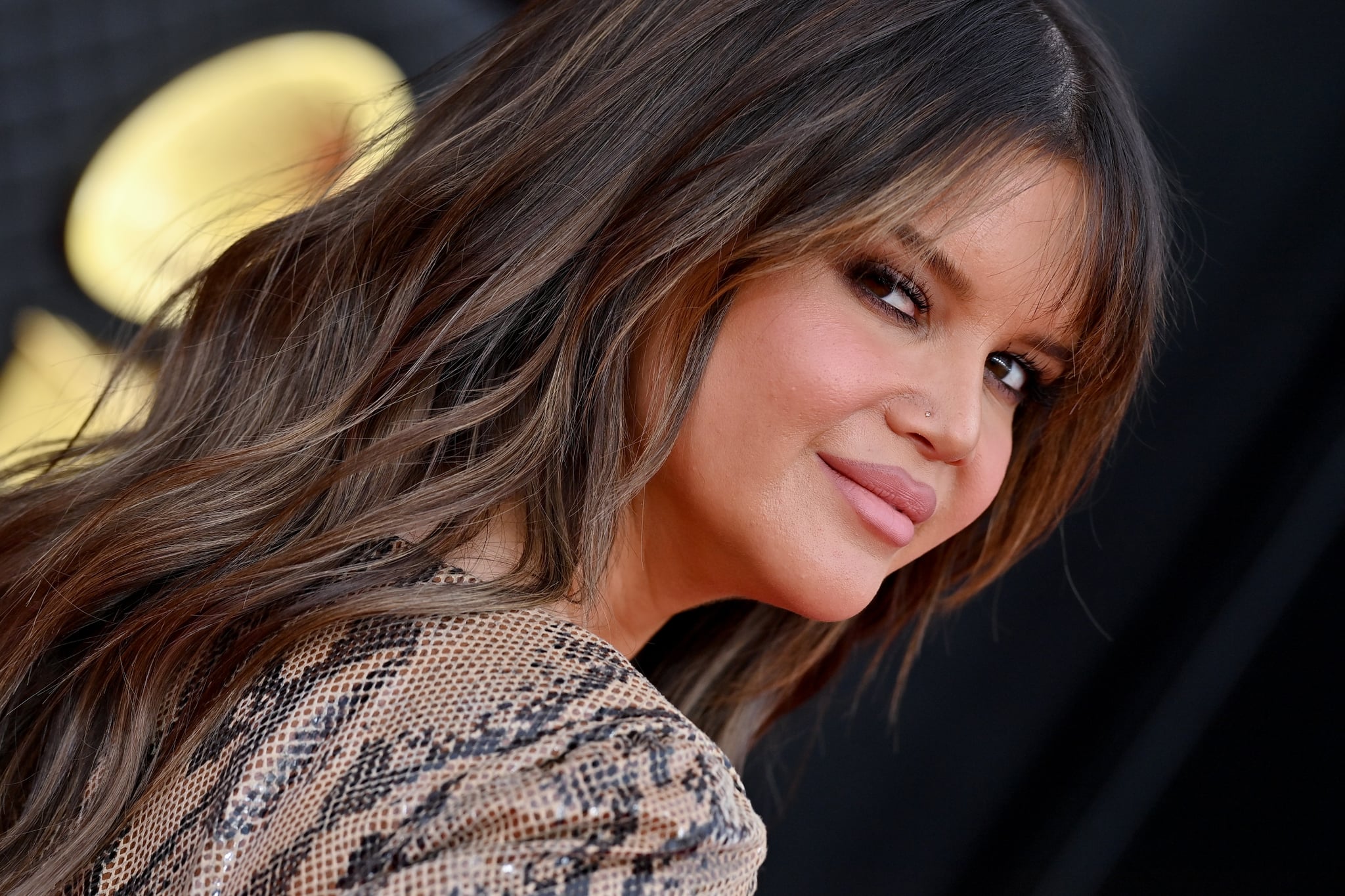 Image Source: Getty / Axelle / Bauer-Griffin
Maren Morris just turned a social media disagreement into a positive fundraiser with stunning expertise. The country singer recently caught the attention of conservative talking heads after publicly defending transgender youth, and she's now translated a high-profile insult she received into a T-shirt benefiting trans organizations. In fact, in less than a day, sales for her shirts surpassed $100,000.
It all began when Brittany Aldean, influencer and wife of country singer Jason Aldean, shared a makeup-transformation Instagram Reel on Aug. 23 with the caption, "I'd really like to thank my parents for not changing my gender when I went through my tomboy phase. I love this girly life." Days later, on Aug. 26, country singer Cassadee Pope alluded to Aldean's caption on Twitter: "You'd think celebs with beauty brands would see the positives in including LGBTQ+ people in their messaging. But instead here we are, hearing someone compare their 'tomboy phase' to someone wanting to transition. Real nice." Morris then replied, "It's so easy to, like, not be a scumbag human? Sell your clip-ins and zip it, Insurrection Barbie," referring to Aldean's line of hair extensions.
Morris later elaborated in response to a tweet that was later deleted. She wrote, "If it's confusing to you, it's because you think we're 'fighting' over politics. We're not. This isn't political. We're calling someone out for being transphobic and thinking it's hilarious. It isn't."
Morris soon after sparked replies from conservative commentator Candace Owens, and Tucker Carlson dedicated a Fox News segment to the entire exchange. The segment's chyron called Morris a "lunatic country music person." Aldean, meanwhile, claimed her caption was "taken out of context" in a post promoting new merch that reads, "Don't tread on our kids."
In a matter of days, Morris released her own merch: black crewneck T-shirts with her name followed by "lunatic country music person." Below the text is the phone number for Trans Lifeline, a hotline and support resource center for trans people. Priced at $35 and shipping in September, all proceeds for the shirt will be split between Trans Lifeline and the GLAAD Transgender Media Program, which aims to ensure fair and accurate representation of trans lives and issues in mainstream media.
Within two hours, Morris said, the shirt had raised $63,000, and in less than a day, $100,000 had been generated. Morris's merch received a lot of love on Instagram, including comments from Maggie Rogers, Benito Skinner, and Pope, who commented, "I wish there was a slow clap emoji cause YES."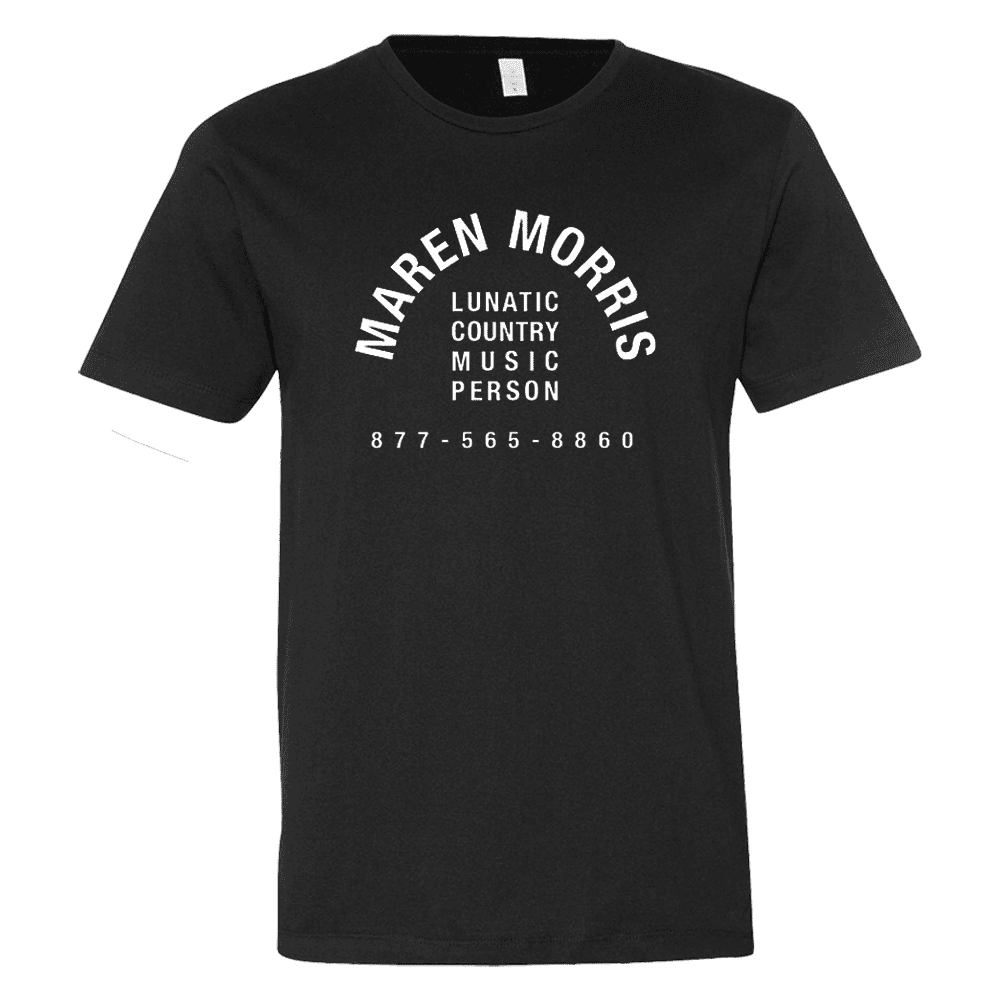 Maren Morris Lunatic Country Music Person Tee ($35)