Naomi Osaka Dyed Her Hair Blond In Latest Instagram Post
Naomi Osaka Dyed Her Hair Blond, and We've Spent All Day Double Tapping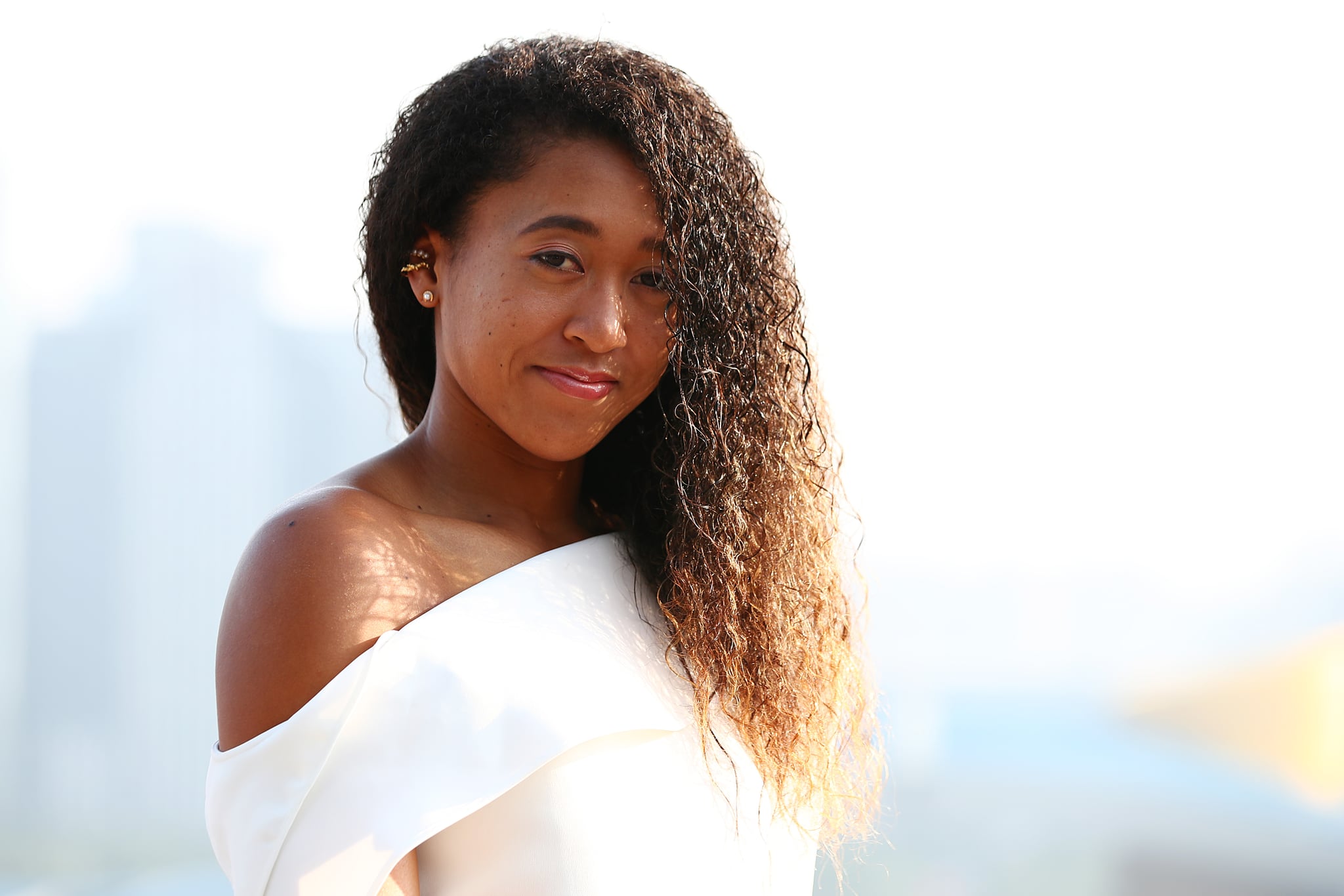 Image Source: Getty / Clive Brunskill
Naomi Osaka dyed her hair blond.
This isn't the star's first time experimenting with her hair color.
Celebrity hairstylist Martin-Christopher Harper is behind the look.
Naomi Osaka is no stranger to switching up her hairstyles. Since her rise to superstardom, we've seen the athlete rock everything from red braids to a pink wig and has even accessorized with gems in her baby hairs. However, for the most part, she's remained consistent with her signature brunette curls, until now.
Over the weekend, the entrepreneur's hairstylist Martin-Christopher Harper took to Instagram to debut Osaka's new look: shoulder-length blond curls, and needless to say, we are huge fans. The transformation emphasized her natural hair texture, and Harper kept her dark roots intact. The result? A gradient that frames her face beautifully and a blond shade that works perfectly with Osaka's skin tone.
While we are unsure if the color is here to stay — and based on her track record, can safely assume that the star will remain extremely adventurous with her hairstyles and colors in the future — blond hair looks especially good on Osaka and we are fully here for the sexy energy she's giving.