Laneige Lip Sleeping Mask Review With Photos | 2022
Nothing Makes My Lips Pillowy Soft Like the Laneige Sleeping Mask
As POPSUGAR editors, we independently select and write about stuff we love and think you'll like too. If you buy a product we have recommended, we may receive affiliate commission, which in turn supports our work.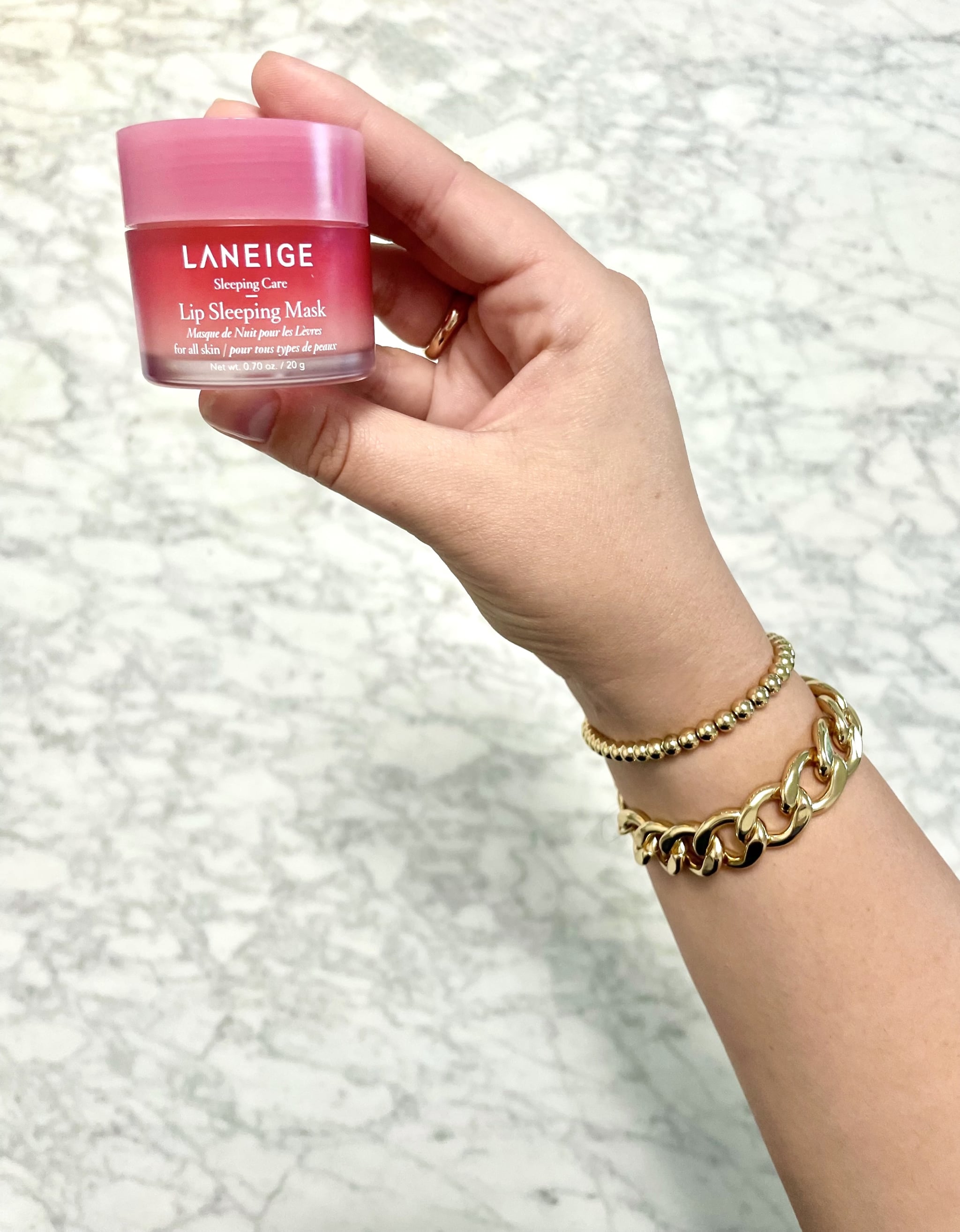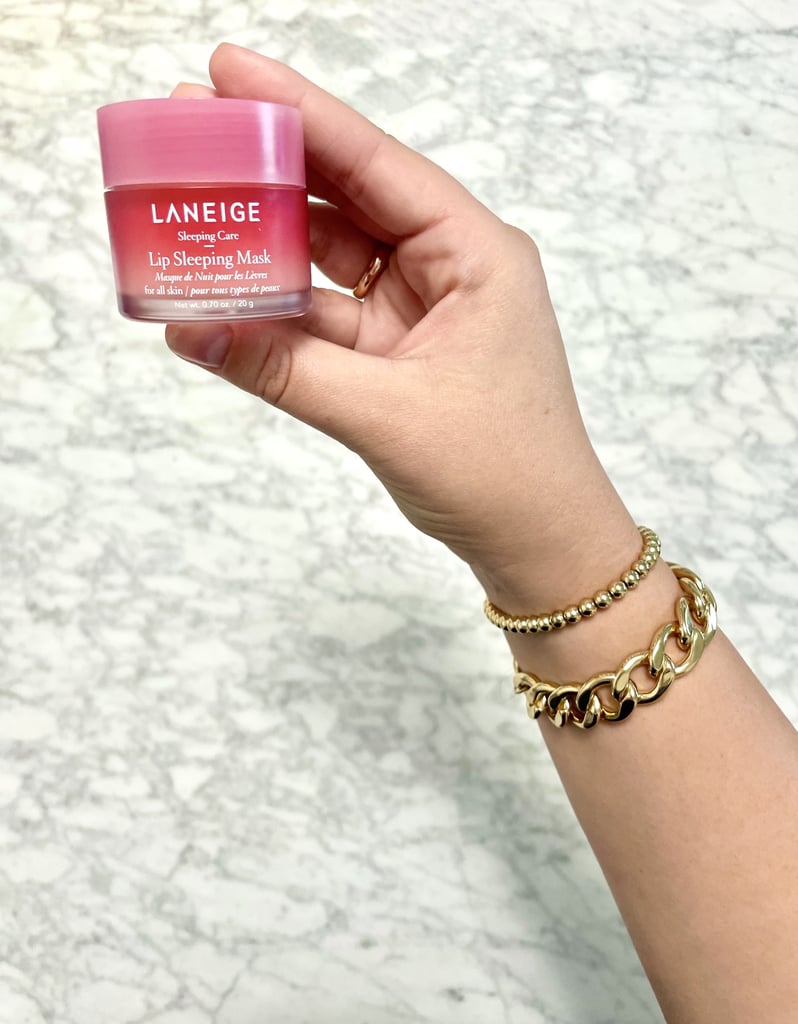 I'll be real with you: my lips get crusty and dry very easily. As someone who loves to wear lipsticks and glosses, there's nothing worse than trying to apply them over flaky skin. Several of my friends recommended the Laneige Lip Sleeping Mask ($24) to me, and it has completely changed my life. I slather on this mask before I go to sleep at night, and when I wake up, my lips are soft and plump.
As a shopping director, I've tested out tons of formulas intended to make your pout pillowy soft, but honestly, nothing compares to this particular product. What I appreciate is that my lips actually remain supple throughout the day — I don't have to worry about the delicate skin getting crusty and gross a few hours later. If you need more convincing, keep reading to see the before and after of my lips after using the product as well as my honest thoughts.
What I Like About the Laneige Lip Sleeping Mask
This lip mask isn't sticky or uncomfortable — it glides on smoothly and feels very soothing on my lips. In fact, I enjoy it so much, I'll even use it like a lip balm during the day. I also appreciate that I can apply a thick later of this lip mask and it doesn't drip down my face — the jelly-like texture stays put.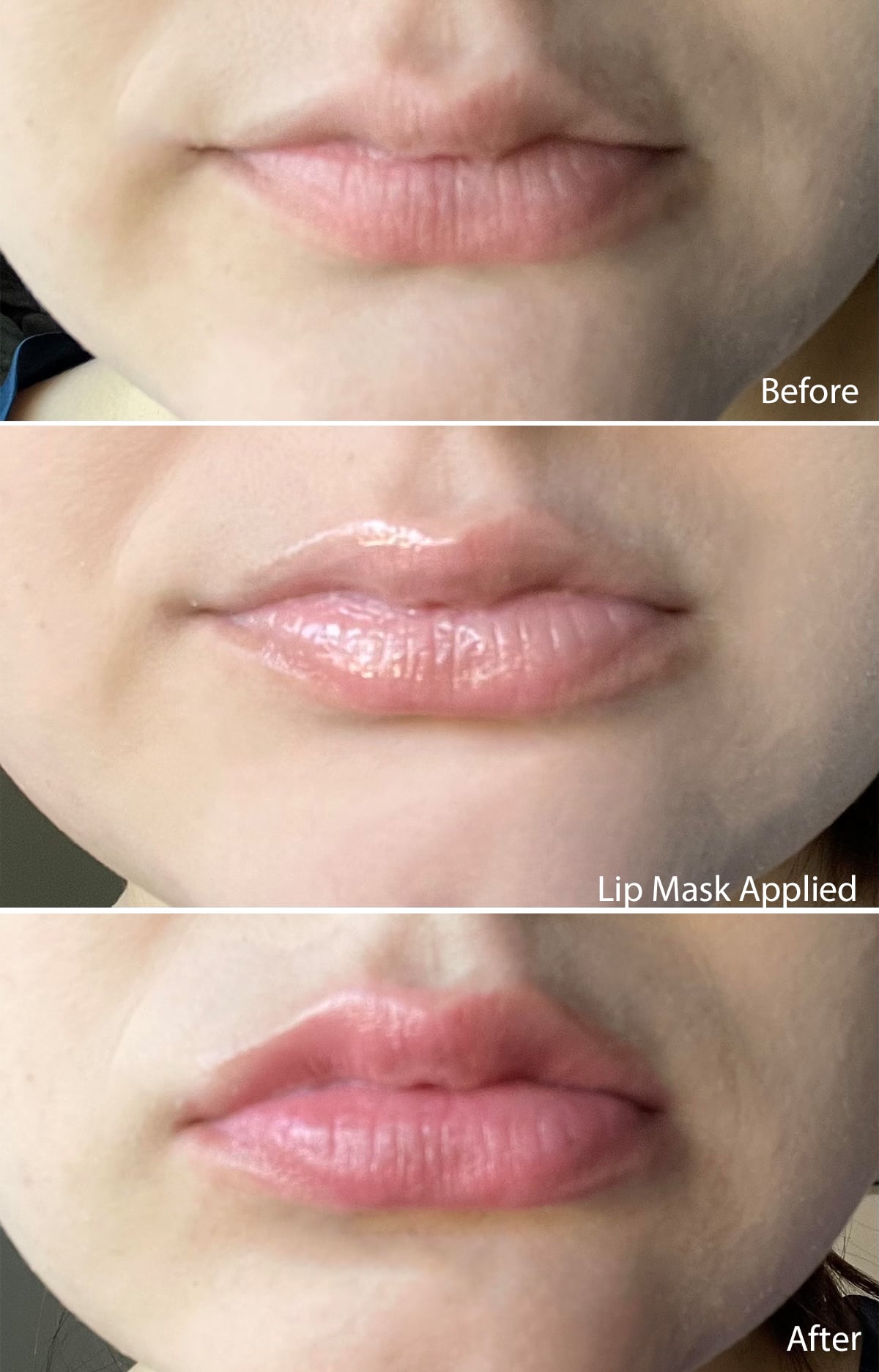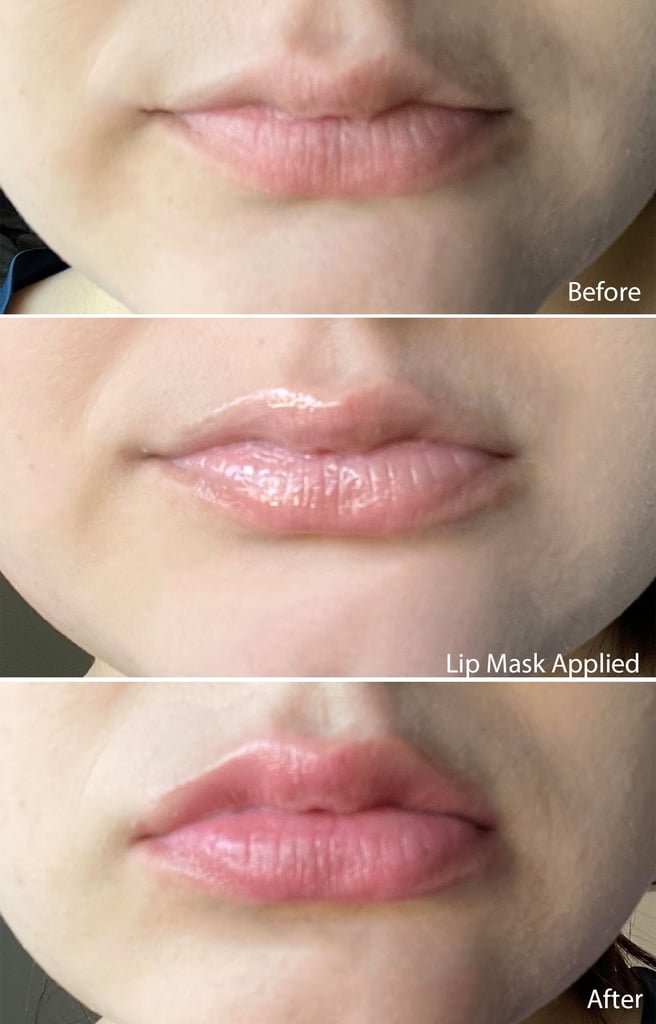 What's Worth Noting
According to the brand, "Lip Sleeping Mask has a softening balm texture that closely adheres to lips for quick absorption. Enriched with vitamin C and antioxidants, Berry Mix Complex offers a nutritiously sweet and fragrant blend of raspberry, strawberry, cranberry, and blueberry extracts to indulge the senses." It is true that the berries in the formula are rich with antioxidants that repair and hydrate skin, so it makes sense as to why this mask works so well. Apparently one sleeping mask is bought every three seconds.
Who Is the Laneige Lip Sleeping Mask Best For?
If you have dry, cracked, or flaky lips, this mask will be a game changer for you. It makes my lips look fuller and feel softer after just a couple hours of wearing it. Even if your lips are in good shape, consider this product to be a little treat that will maintain smooth, full skin.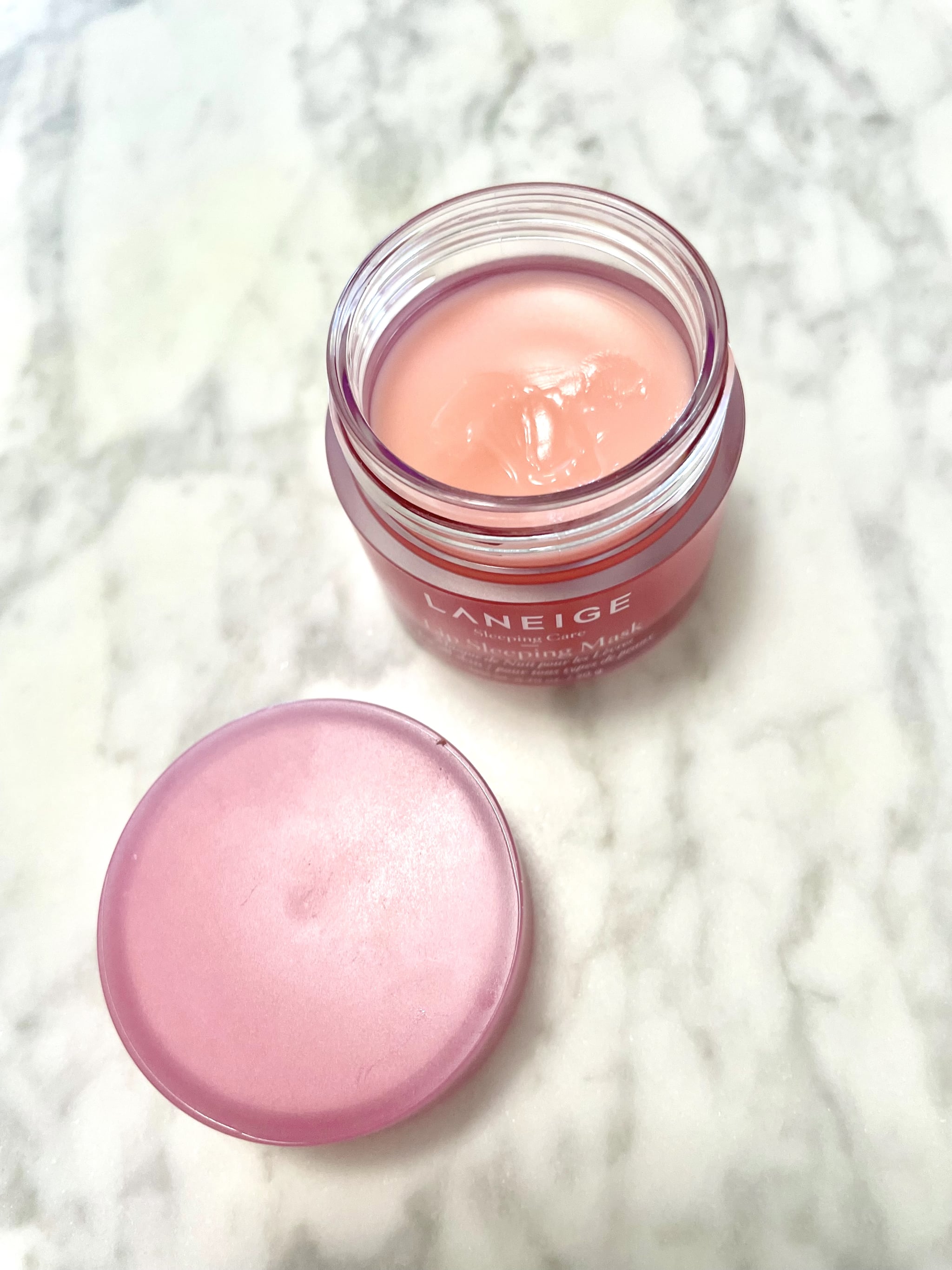 Additional Details
In addition to the original berry flavor, the lip mask also comes in gummy bear, vanilla, mango, and sweet candy.
Each lip mask comes with a little applicator wand to use, or you can just swipe it on with your fingers.
The key ingredients in the formula are Shea butter, murumuru butter, coconut oil, and vitamin C.
Where Is Laneige Lip Sleeping Mask Available?
You can buy Laneige Lip Sleeping Mask ($24) at Amazon and also at Sephora.
Rating:

Image Source: POPSUGAR Photography / Macy Cate Williams