Bella Hadid's Double Braided Ponytail: See Photos
Bella Hadid's Double-Braided Ponytail Is a Sexy Twist on the Classic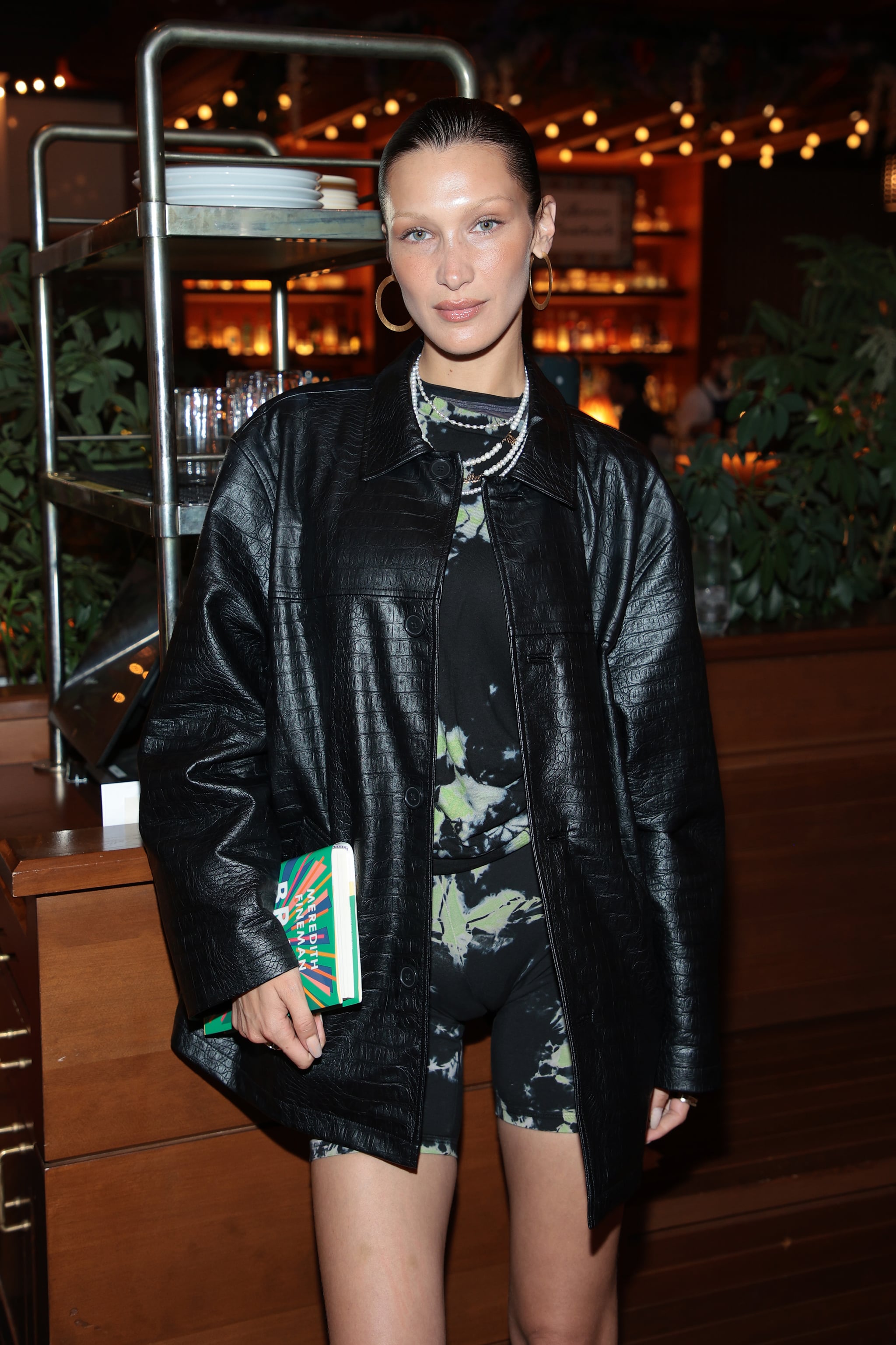 Image Source: Getty / Dimitrios Kambouris / Staff
Bella Hadid just put a fun twist on a classic hairstyle. The supermodel recently attended Beyoncé's 41st birthday party and took her braided ponytail up a notch for the occasion.
Hadid's hair was pulled up into a sleek, slicked-back pony that gave an instant lifted effect, with the ends braided down all the way to her hip. However, instead of one ponytail, her hair was split into two sections to create a duplicate braid that Hadid wore hanging over the opposite shoulder.
Ponytails are one of the most versatile hairstyles around, as they can be worn for either extremely formal events or casual gatherings, depending on how you style them. In Hadid's case, she chose to position it in the middle part of the head that was then styled to create a "wet" look, which gives the best of both worlds that can be worn for any occasion.
For an easy yet eye-catching take on the look, recreate Hadid's ponytail but give it even more drama by making the braids even longer, á la Demi Singleton at the SAG awards earlier this year, or Beyoncé in the Lemonade era. Take a closer look at Hadid's hair below.