Bella Hadid's Blond Bob Hairstyle Is Perfect For Summer
This Is What Bella Hadid Looks Like With a Curly Blond Bob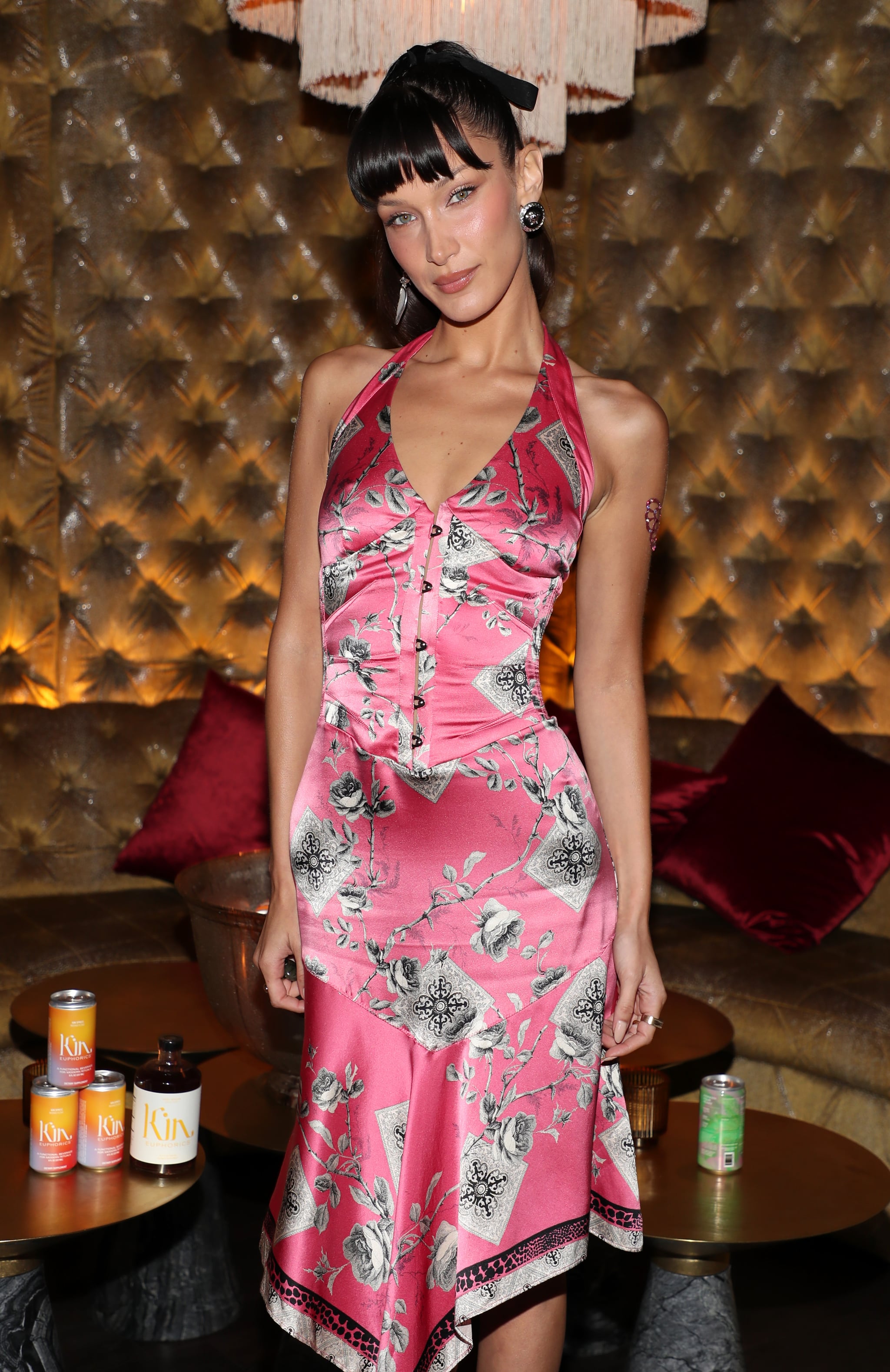 Image Source: Getty / Jerritt Clark / Contributor
Bella Hadid is a hair chameleon, so if you need inspiration to switch up your look, go no further than her recent Instagram Stories. The supermodel posted a behind-the-scenes look at what appears to be her getting ready for a photo shoot, and her normally dark brunette hair is out of sight. Instead, a platinum-blond, curly bob is in its place.
This, of course, isn't the first time that Hadid has rocked a bob. In 2019, she debuted a blunt-cut bob on the runway during London Fashion Week — that iteration of the look was dyed in a chic, ombré-blond gradient. Later that year, she cut the bob even shorter — wearing it at chin length — and dyed it black.
Though Hadid's is most likely a wig, bobs are an extremely versatile hairstyle that can add a touch of sophistication to any look. One of 2022's biggest haircut trends, the "broom" is a chic spinoff of a classic bob. "A 'broom' bob or 'broomstick' bob is a specific type of one-length bob that rests at least an inch or so beneath the chin," Devin Toth, a hairstylist at Salon SCK in New York City, previously told POPSUGAR. "It has almost no angles and isn't styled in a way that 'swings.'"
Given the versatility of the hairstyle, it would come as no surprise if you want to try your hand at a bob as well. If you need a reference photo to take with you to your appointment, you can't go wrong with Hadid's version of the style, as seen below.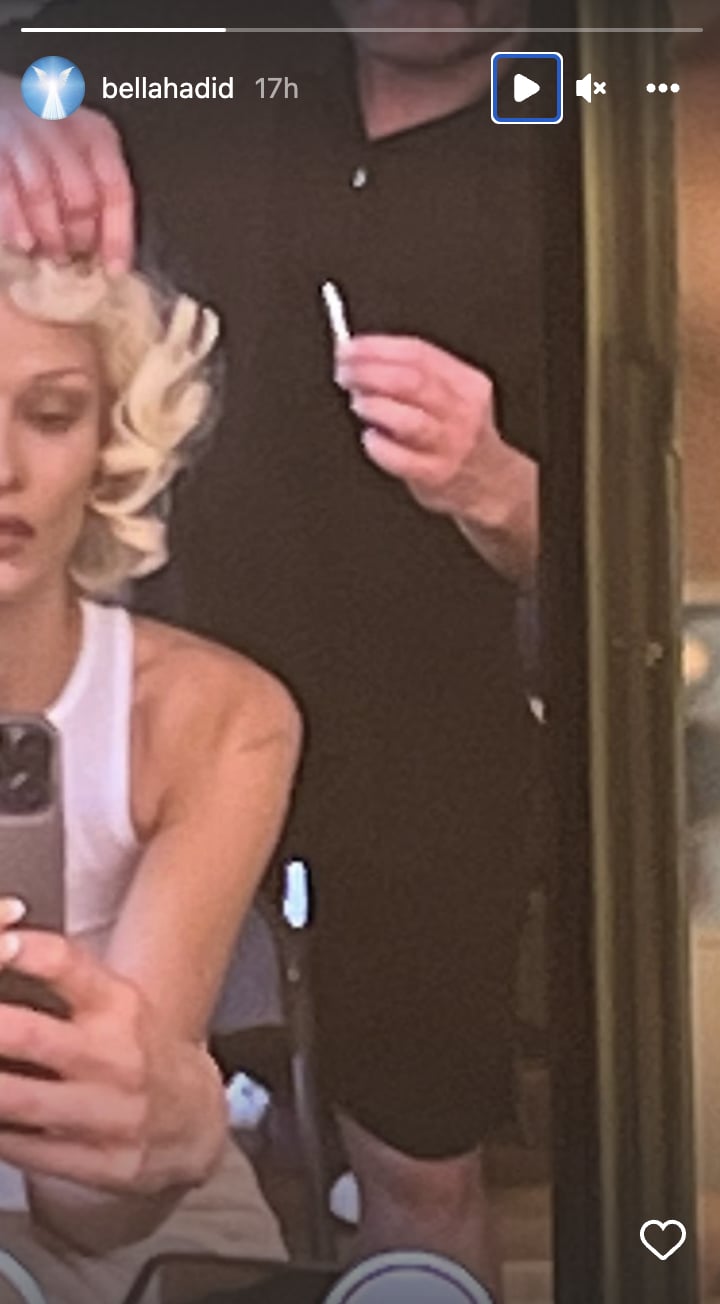 Image Source: Instagram user @bellahadid